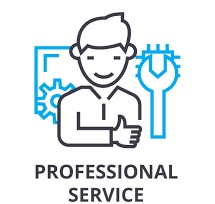 WEL-COME
to
Malewar Mutual Funds & Insurance Services
Become your customer's first choice for fulfilling all their Insurance needs & Investment products.
We are providing services in the field of Investment, Insurance, and other Utility services. anybody who wants extra earning without any time bounding work and pressure. we will help you to fulfill your client's needs in concern of services which are provided by us.
हम निवेश, बीमा और अन्य उपयोगिता सेवाओं के क्षेत्र में सेवाएं प्रदान कर रहे हैं। कोई भी जो बिना किसी समयबद्ध काम और दबाव के अतिरिक्त कमाई चाहता है। हम आपके द्वारा प्रदान की जाने वाली सेवाओं के संबंध में आपके ग्राहक की जरूरतों को पूरा करने में आपकी सहायता करेंगे।
Our Services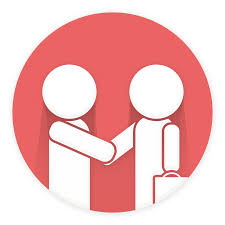 About Us
MMFs (Authorized & Registered person Mr Shrikant Ganesh Malewar) is Certified by the NISM Series  V-A Examination Conducted by NISM (National Institute of Security Market), Established by SEBI (Security Exchange Board of India) and AMFI(Association of Mutual Fund in India) for selling Mutual Fund in India.
MMFs (Authorized & Registered person Mr Shrikant Ganesh Malewar) is Certified and registered PoSP of Invictus Broking Services Private Limited for selling life, health, and general insurance.
MMFs (Authorized & Registered person Mr. Shrikant Ganesh Malewar) is Emapannel with ICICI Prudential Pension Funds Management Company a wholly owned subsidiary of ICICI Prudential Life Insurance Company Limited. The Company is a registered pension fund manager under the National Pension System (NPS). NPS is a voluntary defined contribution pension system administered and regulated by the Pension Fund Regulatory and Development Authority (PFRDA).
All you need is a smartphone, internet connection, learning aptitude, ability to sell, and hard work.
Key Highlights
| | |
| --- | --- |
| | Fully Digital process for Insurance Products Viz. Insurance & Mutual Funds |
| | Paperless System with End to End Digital Execution. No branch visits |
| | Get Training, Knowledge, and marketing material |
| | Choice of Insurance Companies & Mutual Fund Companies across Products |
| | Instant Insurance Policy Delivery and Investment Process |
| | Transparent Remuneration Structure basis Successful Solicitation and referrals |
| | Self-Learning Module for Enhanced Product Learning |
All you need to know about becoming our Sales Partner
---
What is Sales Partner?
Sales Partner means a group or any other organization to sell the Service based on a contract with People Or Company. When a Sales Partner uses the Service for its own use the services of that company or people who offer to sale the sevices and product on that behalf. such Sales Partner will be deemed the Salse partner of Management Organization.
Unlike regular insurance agents, a Sales Partner can sell Insurance and Investment products from multiple companies, without any restrictions, and across approved insurance and investment categories too, like term life plans, motor insurance, health insurance, mutual funds, NPS, and more.
Benefits of Becoming a Sales Partner
| | |
| --- | --- |
| | Be Your Own Boss and Work from Home |
| | Join the Digital Way of Doing Business |
| | Technology led solicitation approach |
| | Career & Bussiness Opportunities in Future |
| | Attractive offers and Gifts |
| | Web and App based services |
| | Partner > Excel > Grow |
The Choice Is Now All Yours,
So Let's Make the Most of the Opportunity Together!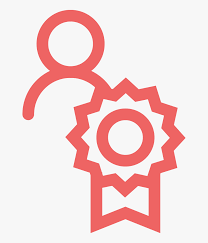 Reward & Recognition
Legal formalities & Documentation
Apps For Sales Partners
Regards


House No. 327 At Pipra Post Mitewani Ta Tumsar Dist. Bhandara. MS. Pin 441912.
Get in touch
[email protected]
+91 7020646038
Follow on social media accounts